by Lori Straus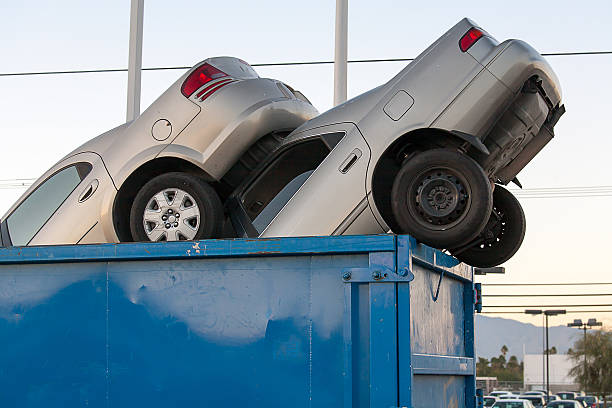 Finding a decent car for under $5,000 CAD isn't impossible, but it can be tricky. In this blog post, we'll share with you a few tips to help your hunt, and we'll lay to rest a few assumptions about cars in that price range.
Are Cars Under $5,000 Really Old?
Yes and no. A car in this price range will likely be at least 10 years old, but it's also the kind of car no one wants. For example, at time of writing, our listings include a 1988 Porsche 911 that costs the same as a front yard in Toronto. So age isn't an automatic price reducer.
But if we look at our current offerings under $5,000, they range in age from around 10 to 20 years.
Have Cars Under $5,000 Driven Around the World Thousands of Times?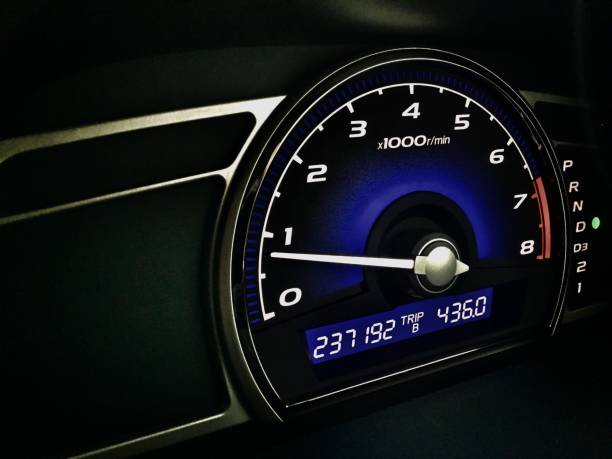 Not exactly. However, you can expect odometer readings ranging between 125,000 km to 300,000 km and beyond. (If the odometer on a car you're considering shows a much lower number, it could signal that the odometer was changed, which is illegal in Ontario.)
On our website, at time of writing, for example, we have a 2010 Nissan Sentra 4DR sedan with 143,000 km for $5,000, as well as a 2001 BMW 3 Series 325Ci 2DR Coupe with 338,250 km. So, you will find a range of model years and mileage in this price bracket.
Are Cars Under $5,000 Reliable?
This is the tricky question. The general rule of thumb is that older cars require more maintance. They can also break down more often. Research reliability reports to help you gauge how reliable the car you want to buy might be. Consumer Reports is a good source (though some content may require a subscription). JD Power is another source you can try.
Can I Find a Hybrid for Under $5,000?
Yes, though similar guidelines still apply. The Toyota Prius, for example, has been rated as reliable by Consumer Reports since 2009, with owner satisfaction at its highest between 2016 and 2018, and again in 2020. We have a few older Prius models on our site.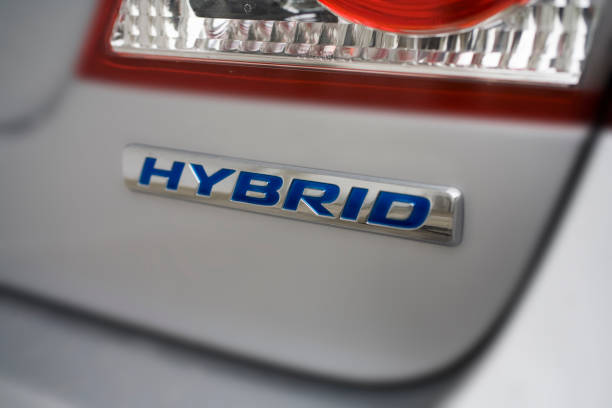 As you go into later models, the price does increase, but the mileage comes down somewhat. However, it really is on a case-by-case basis. You need to do your research to find which model is the best value for your needs.
Where Can I Find Cars Under $5,000?
Although you may find these at dealerships, you're more likely to find them through private sellers. Dealerships simply have overhead costs, and a $5,000 vehicle these days leaves very little room to cover those costs.
But please be warned: not all private sellers are actually private sellers. In Ontario, anyone who runs a business selling cars must be registered with the government. Some people, however, pose as private sellers when they're in fact selling many cars. It's illegal and won't turn out well for you in the end. Read these three articles on curbsiders to arm yourself with knowledge. The Ontario Motor Vehicle Industry Council also has excellent resources.
Used cars for under $5,000 exist: with the right research and a bit of luck, you should be able to find that affordable car.